Facebook
The Amara Legal Center provides free legal services to individuals whose rights have been violated through commercial sex. Amara recognizes that while there are many different paths that lead a person into commercial sex, many individuals face a common set of legal issues. Amara serves survivors of sex trafficking and any other individual harmed by commercial sex in the Washington, DC metropolitan area. We are committed to raising public awareness of the legal issues facing our clients, to connecting our clients with other vital social services, and to fighting tirelessly to provide excellent legal representation to all of our clients.
Amara Legal Center
2 days ago
Summer Pro Bono & Public Interest Forum with Justice Ginsburg
Our 2017 Summer Forum is now sold out. Please click the Register button below to be added to our waiting list. For our 2017 Summer Forum, we are delighted to welcome as our keynote speaker The Honorable Ruth Bader Ginsburg, Associate Justice of the U.S. Supreme Court. Before she became a judge...
Twitter
20 hours ago
Amara Legal Center has a blog! Read our own intern's post about six heroes on the forefront of fighting trafficking. https://t.co/rC29m2whwJ https://t.co/5mfKxrUbFY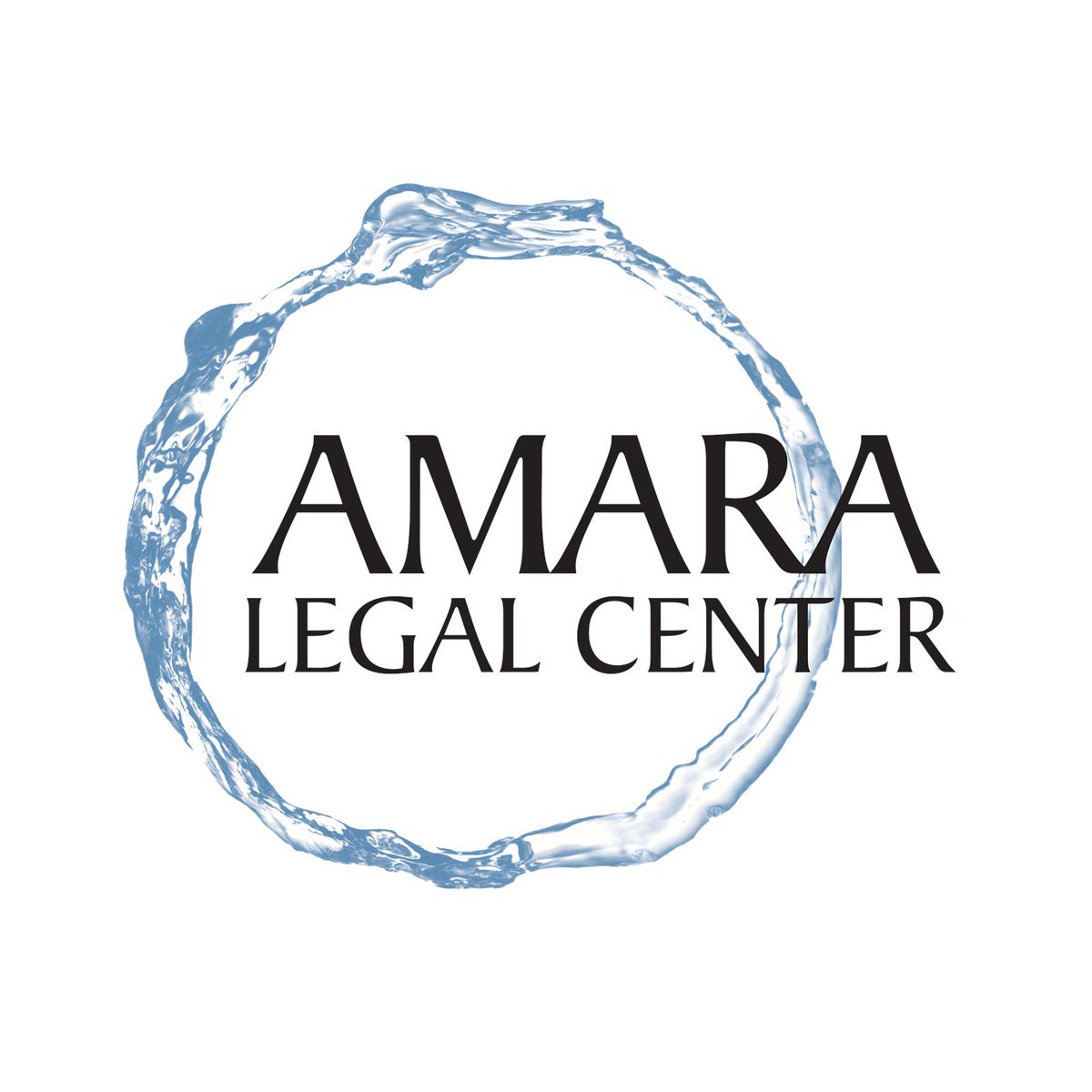 2 days ago
Make sure you buy tickets to our event next Wednesday! Tix can be found on our Facebook page
4 days ago
From Stonewall to Slutwalk you can learn about sex workers fighting for civil rights in book #3 - Sex Workers Unite! https://t.co/d6ozN8IqQQ